Solar Powered Submersible Well Pumps
Baile Pump can provide 3" , 4" , 6" , 8" and 10" solar powered submersible well pumps. Different types of submersible solar pumps are available: submersible screw solar pumps, encapsulated submersible solar pumps or submersible solar pumps with oil cooled motor. You can select stainless steel or plastic impeller according to your water pumping requirements. Our submersible pumps can deliver perfect performance whether in low voltage (< 110V) or high voltage (110-380V) working conditions.
Features
Permanent magnet synchronous motor.
NSK bearing and stainless steel 304 rotor shaft.
Equipped with high-quality solar charge controller.
MPPT technology incorporated to maximize the power generation efficiency of solar panel array.
Reverse polarity alarm protection and dry running alarm protection.
Wide open circuit input voltage range of solar panel: DC20V-DC800V.
Applications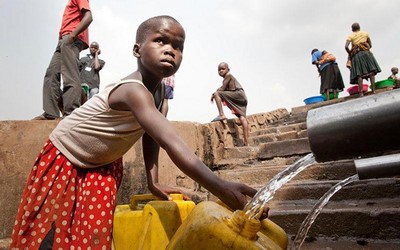 Water supply in arid areas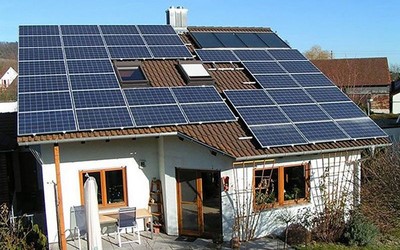 Domestic water needs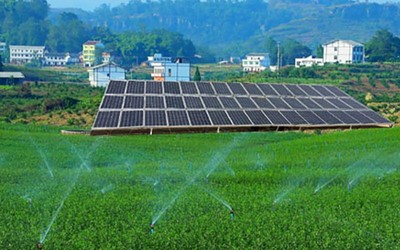 Agricultural irrigation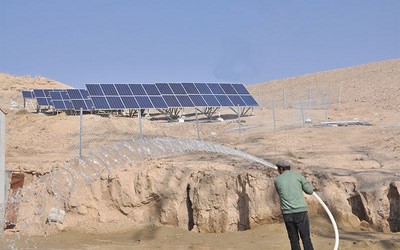 Water supply in desert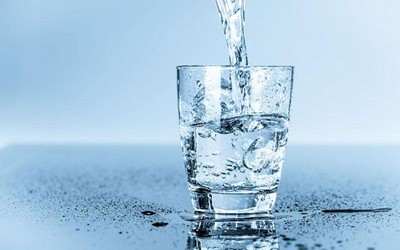 Drinking water supply
Baile Pump is a leading manufacturer of solar water pump systems. We offer complete solar powered water pumping solutions and related products, including solar water pumps, solar charge controllers, Solar Aerator, Solar Panel and more. Our clean and cost-friendly solar water pumping systems are served to customers around the world in residential, commercial, industrial, agricultural and municipal applications.
In addition to stock solar water pumping products, we can also provide customized solar water pumps to fit customer's specific requirements. We offer high-quality technical support and after-sales service to solve your problems when using our water pumps.
Each solar water pump is delivered with optimum quality by virtue of our strong manufacturing capabilities, high-quality pump parts and strict quality control system. We never stop improving the performance of solar water pumps as well as reducing cost to help our customers improve competitiveness.
Submersible solar pumps
home water supply parts
livestock watering accessories
irrigation system accessories
solar submersible well pumps manufacturer