High-quality Pump Parts
High-precision rotor

Stainless steel 304 rotor shaft is constructed with silicon steel sheet, ensuring high resistance against break, deformation and abrasion, high concentricity, stable operation, low noise level and long service life.

Permanent magnet synchronous motor

N40SH magnetic steel with strong magnetism, resistance against high temperature and slow demagnetization.
Copper coils wound by auto winding machine for higher precision.
More compact design for smaller size of solar water pumps.

NSK bearing

NSK bearing reduces the noise and abrasion, improves the service life and product quality of solar water pumps.

Mechanical seal

High-quality silicon carbide mechanical seal improves the wear resistance, waterproofness and lifespan of water pumping system.

Stainless Steel Sleeve

The high quality stainless steel sleeve is used to make the pump motor fully enclosed and well protected. This avoids contamination, leak and motor oil loss, greatly reducing maintenance costs. Due to the superior sealing performance, the pump can be used to deliver all sorts of liquids.

Graphite bearing

Graphite bearings used in water pumps feature strong acid and alkali resistance, long service life, which are low-noise for quiet pump running.
Manufacture
CNC machining center
12 CNC machining centers are employed to process solar water pumping system components, like stainless steel pump bodies, stainless steel pump fittings, motor stators and rotors.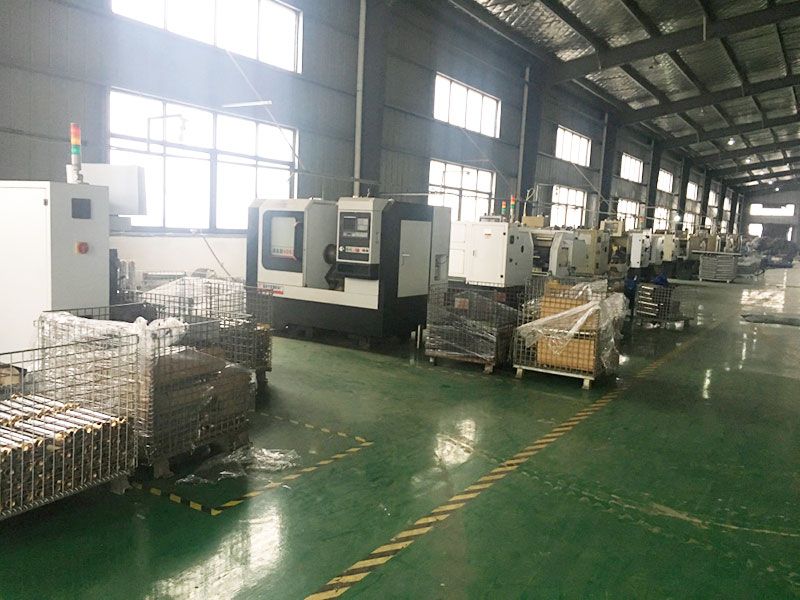 Auto cutting machine for stainless steel pipes
5 automatic stainless steel pipe cutting machines are used to precisely manufacture pump bodies for stainless steel solar submersible well pumps.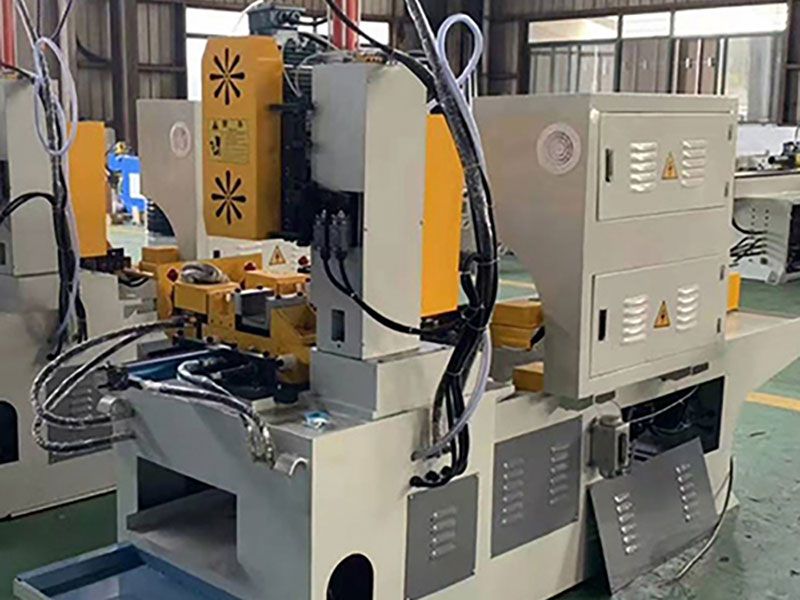 Solar water pump paint spraying line
Automatic solar water pump paint spraying line improves the painting quality and consistency, decreases labor cost and reduces environmental pollution.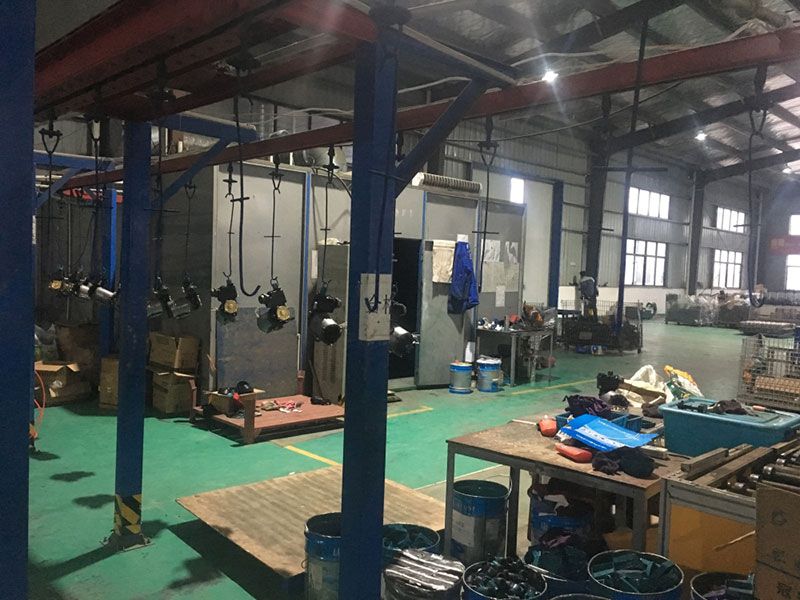 Solar water pump assembly line
Solar water pump auto assembly line integrating assembly, inspection and packaging, greatly enhances assembly efficiency, reduces assembly errors, eliminates product handling damage, improves the water pump quality and stability, and increases volume production efficiency. Baile Pump is capable of manufacturing 200 thousand solar water pumps every year.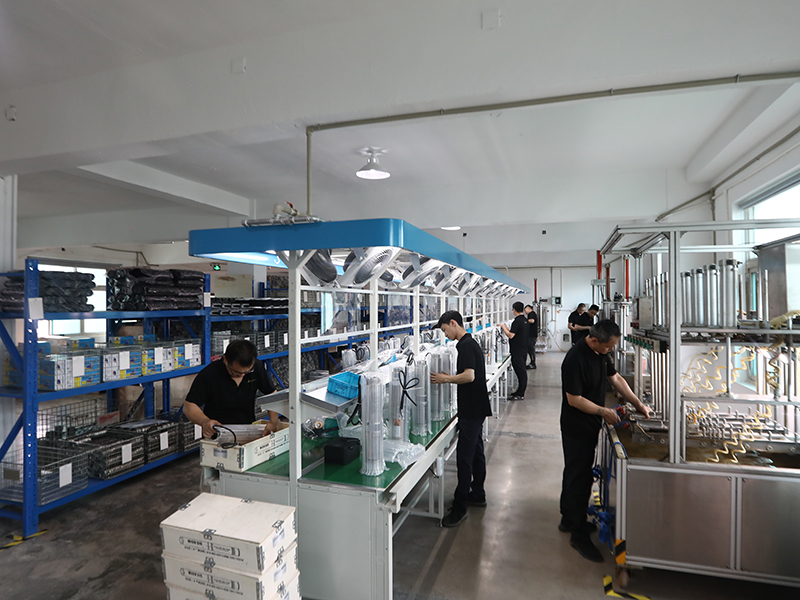 Quality Assurance
Baile Pump consistently adheres to ISO9001 and ISO14001 Standards and Lean Manufacturing in every production process of solar water pump: from raw materials purchasing (stainless steel pipes, bearings, paint spraying equipment, etc.), different machining procedures (auto stainless steel pipe cutting, CNC machining, auto pump motor winding, etc.) to product assembly, testing, packaging and delivery. Strict quality standards are carried out to assure the quality satisfaction of each water pump exceeds 98%.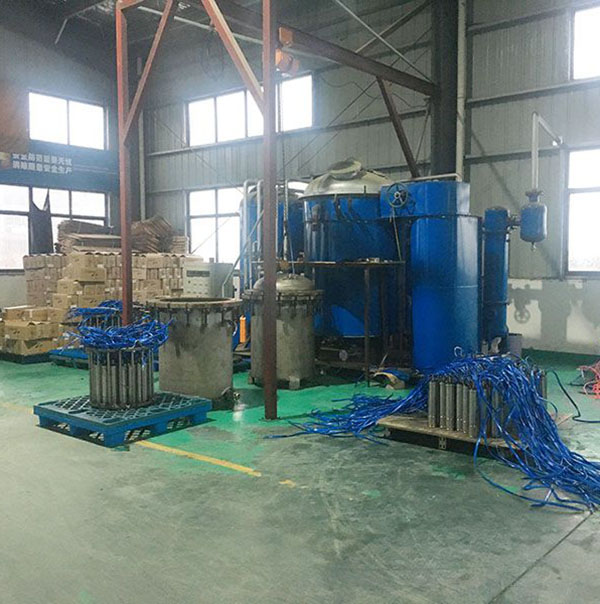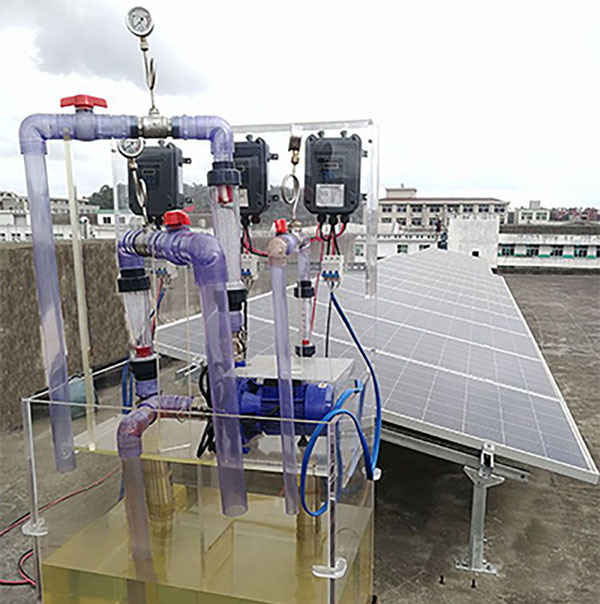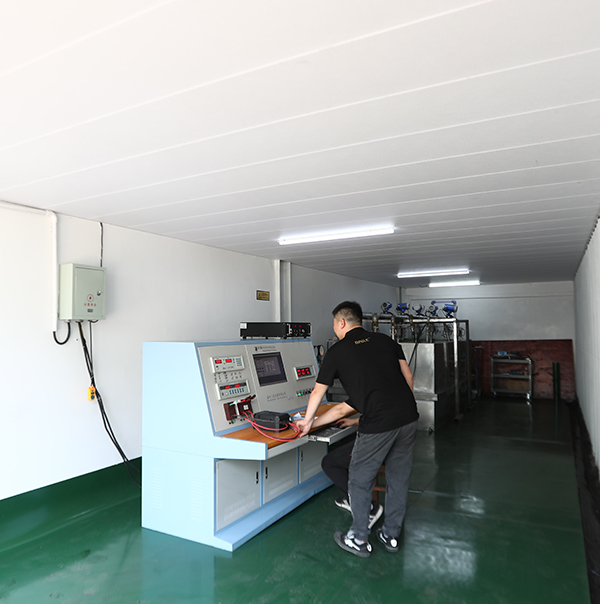 Our Products