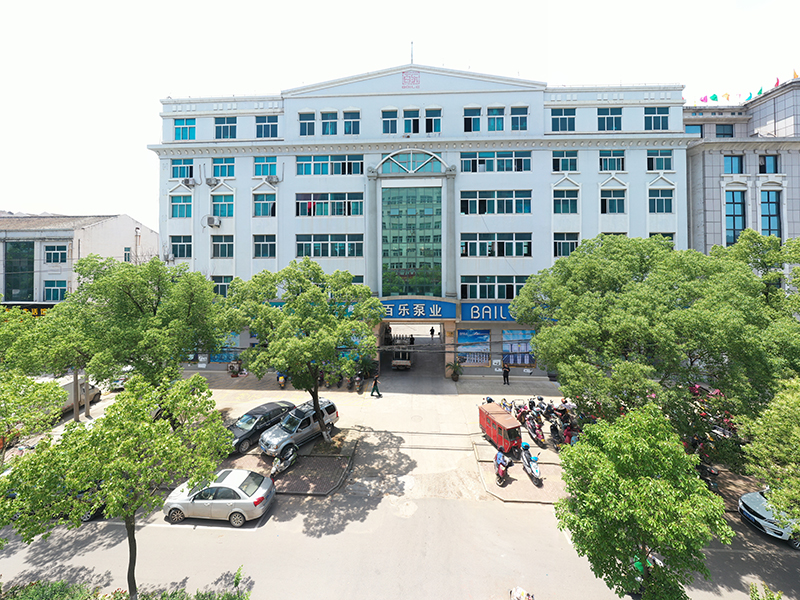 Zhejiang Baile Pump Line Co., Ltd. (Baile Pump) is a leading manufacturer of solar water pump systems. We offer complete solar powered water pumping solutions and products including solar water pumps, solar charge controllers, Solar Aerator, Solar Panel and more. We devote ourselves to offering clean and cost-friendly solar water pumping systems for customers around the world in residential, commercial, industrial, agricultural and municipal applications.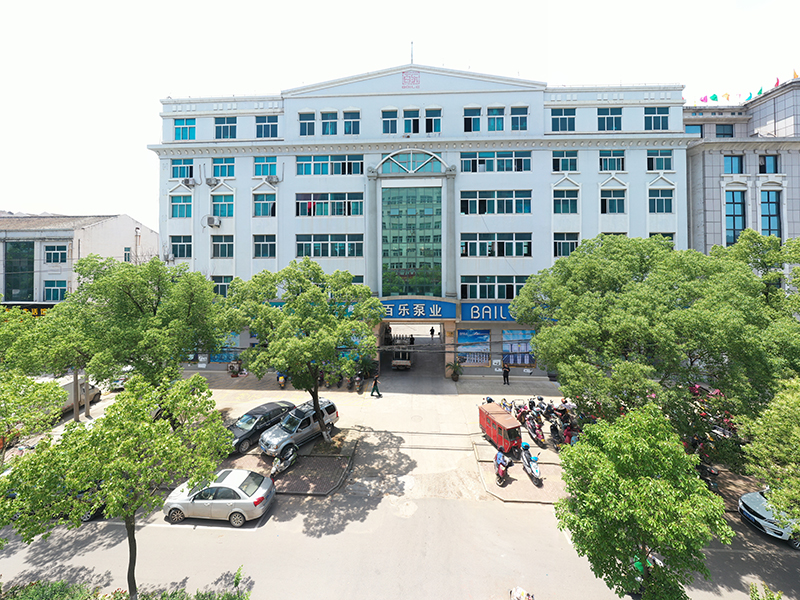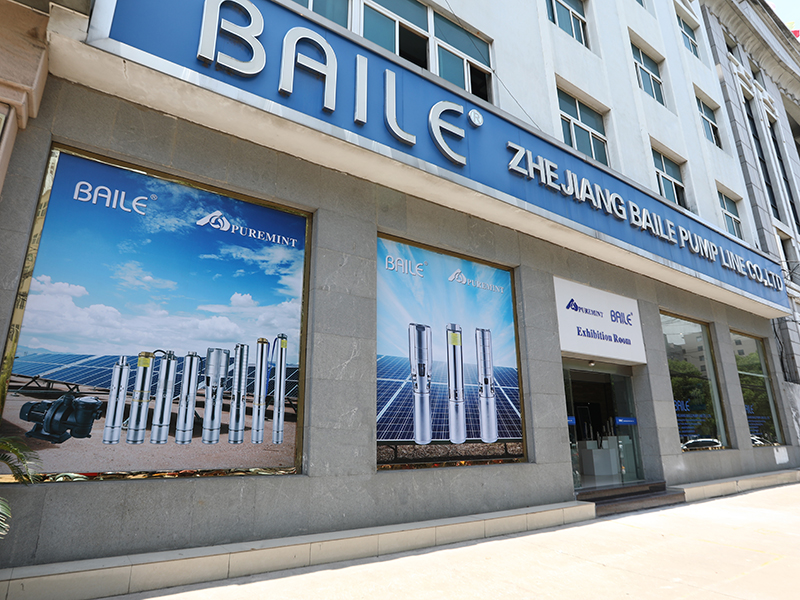 Baile Pump was founded in 1998, and has a headquarter in Taizhou, a sales office in Shanghai and a manufacturing factory in Jiujiang. Our manufacturing factory is equipped with five auto-cutting machines, twelve CNC machines, two pump assembly lines, a pump test center and a solar power test platform. We have built a complete quality control system from raw materials purchase, manufacturing process control to finished products quality inspection.
In addition to stock solar water pumping products, we can also provide customized solar water pumps to fit customer's specific requirements. We offer high-quality consulting service, technical guidance, after-sales service, etc. to solve your problems when using our water pumps.
Focused on the development, manufacturing and sales of solar water pumps and related products for about 10 years, Baile Pump never stops improving the performance of solar water pumps as well as reducing cost, which helps our customers domestic and abroad to enhance their competitiveness and expand market shares.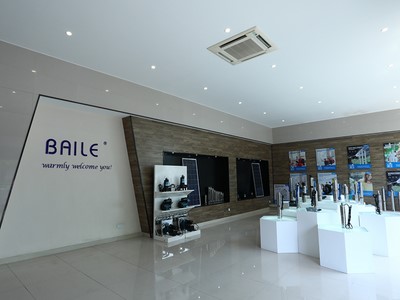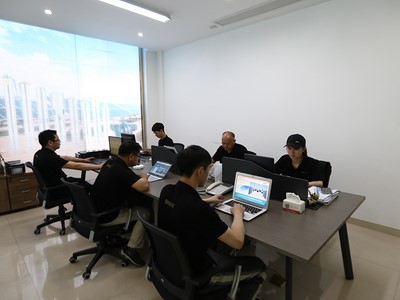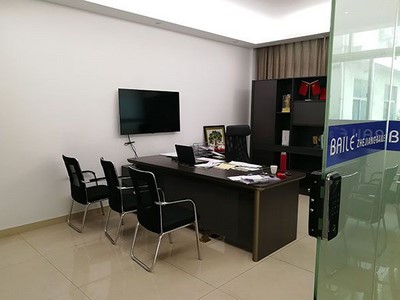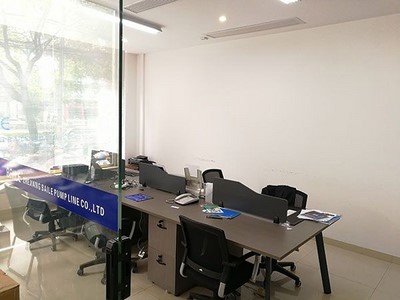 Main Products